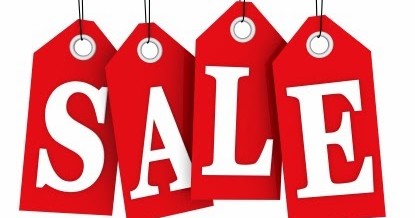 Welcome to Printsaver.co.nz's blog. A space that allows you to interact and understand more about our ever growing industry. Just to reiterate what we have to offer, Printsaver can put together anything related to hard copy print to pinpoint marketing campaigns. The below post outlines the benefits associated with flyer campaigns.
If you had any concerns about a marketing campaign based on flyer distribution have look at this article and it will put them at ease.
Sourced from : http://www.business2community.com
When ...
Continue Reading →
Share