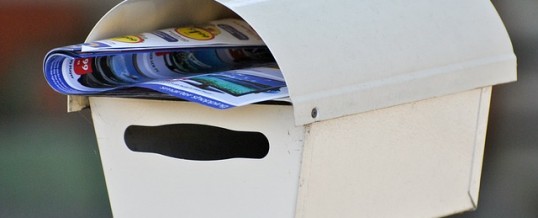 Well the short answer is YES, it can. And now for the long answer…

Direct marketing is the fastest way to get your message to your target audience. For more than 40 years this form of advertising has been proven over and over again by providing its advertisers the best return on investment.

You have probably heard of some very successful flyer distribution stories and you have possibly heard of some unsuccessful stories too, make no mistake that if ...
Continue Reading →
Share