Printsaver's latest news and tips
Keep up to date with what's happening in the world of print and distribution with Printsaver's news and tips.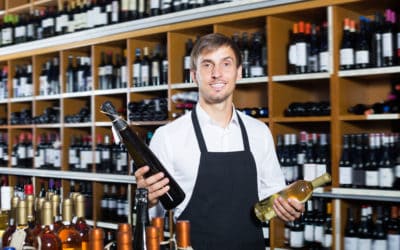 What do people use to choose their liquor purchases? Are you a liquor outlet and are not sure if catalogues or unaddressed mail are the right media channels to pursue? Here are some facts and figures that might interest you: 22% of consumers (871,000...
read more

We provide New Zealand's best combination of quality and value for print and distribution.
What about these great Printsaver products?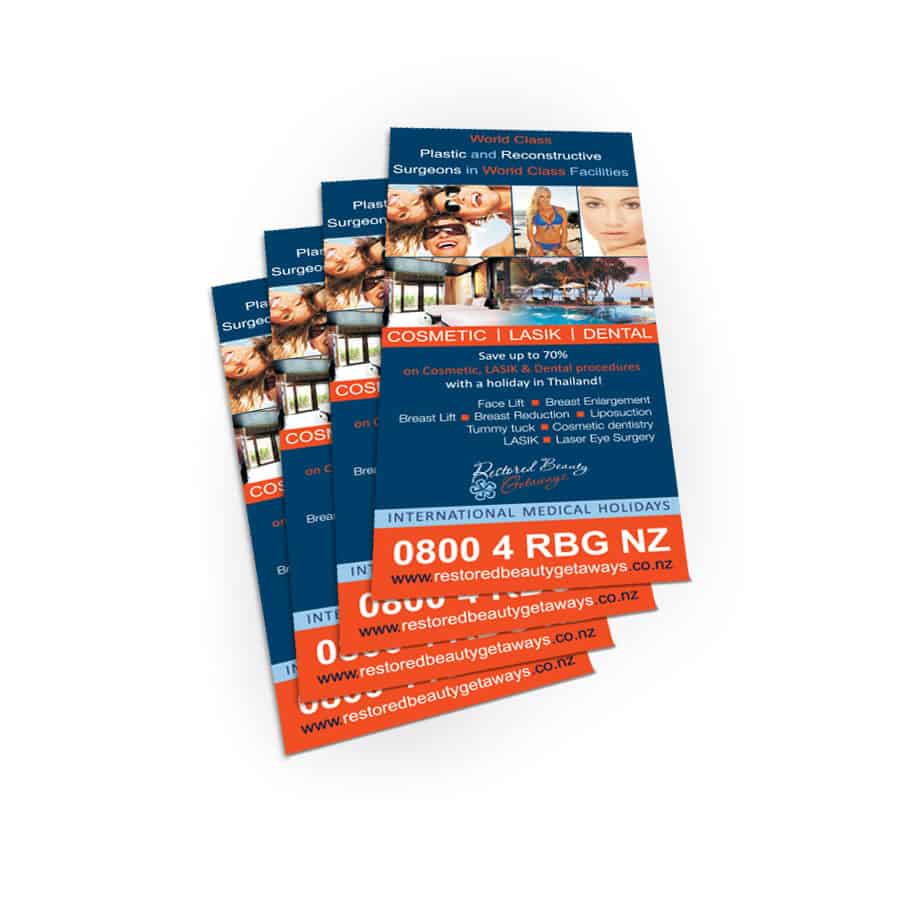 Flyers
The faithful and trusty flyer – a simple and quick way to get the word out about your brand, sale, special offer or any other number of promotions. We know flyer printing and distribution and do it well.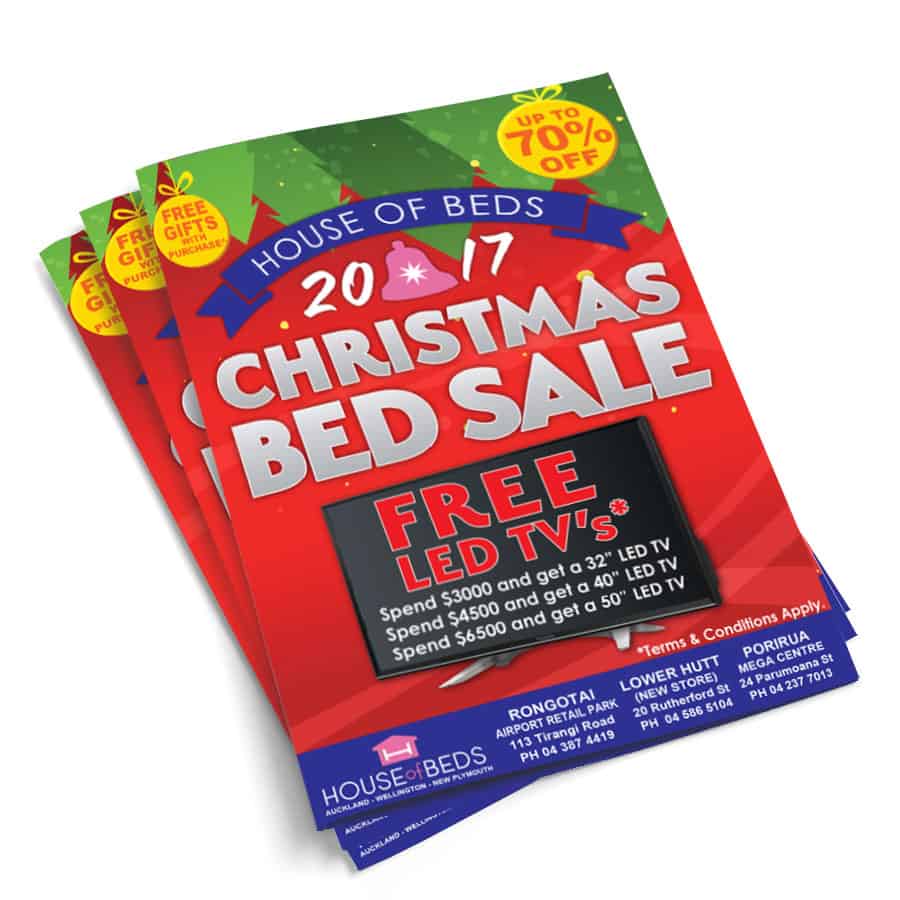 Brochures
Still one of the best ways to convey key information to potential customers, the brochure can take many forms. At Printsaver we've created, printed and distributed  brochures for businesses large and small.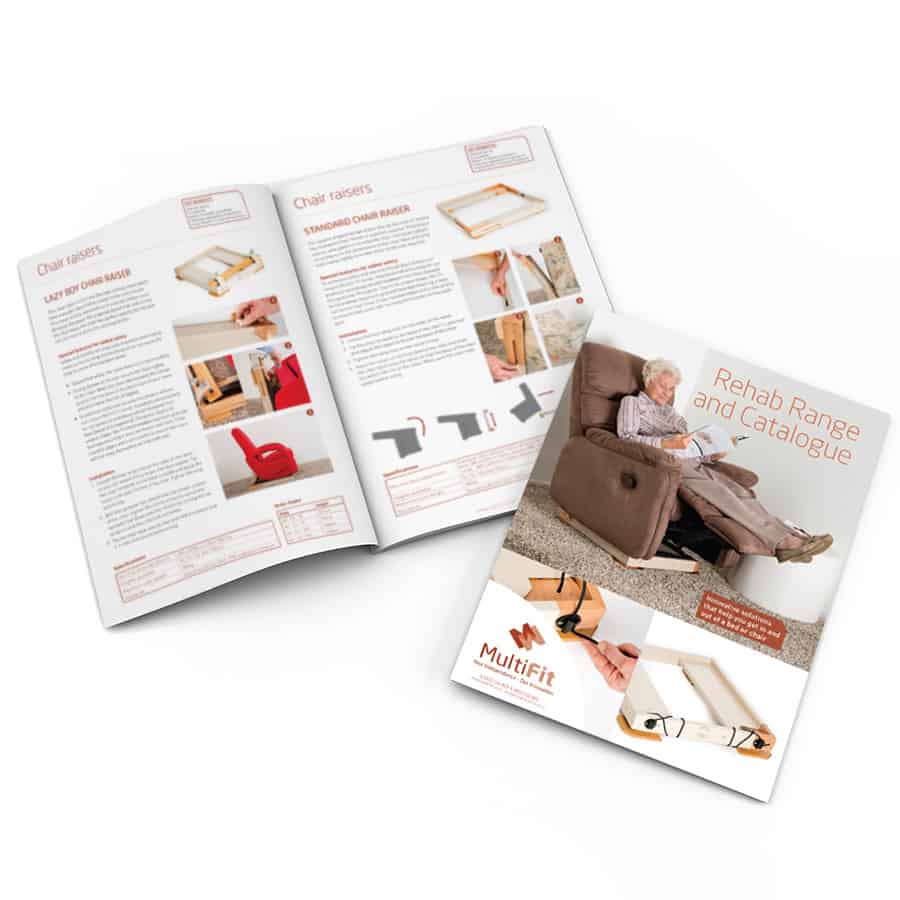 Catalogues
People still love the feel of a printed catalogue, and here at Printsaver we've done our fair share of them. From pharmaceuticals to homes and much in between, we can get it done.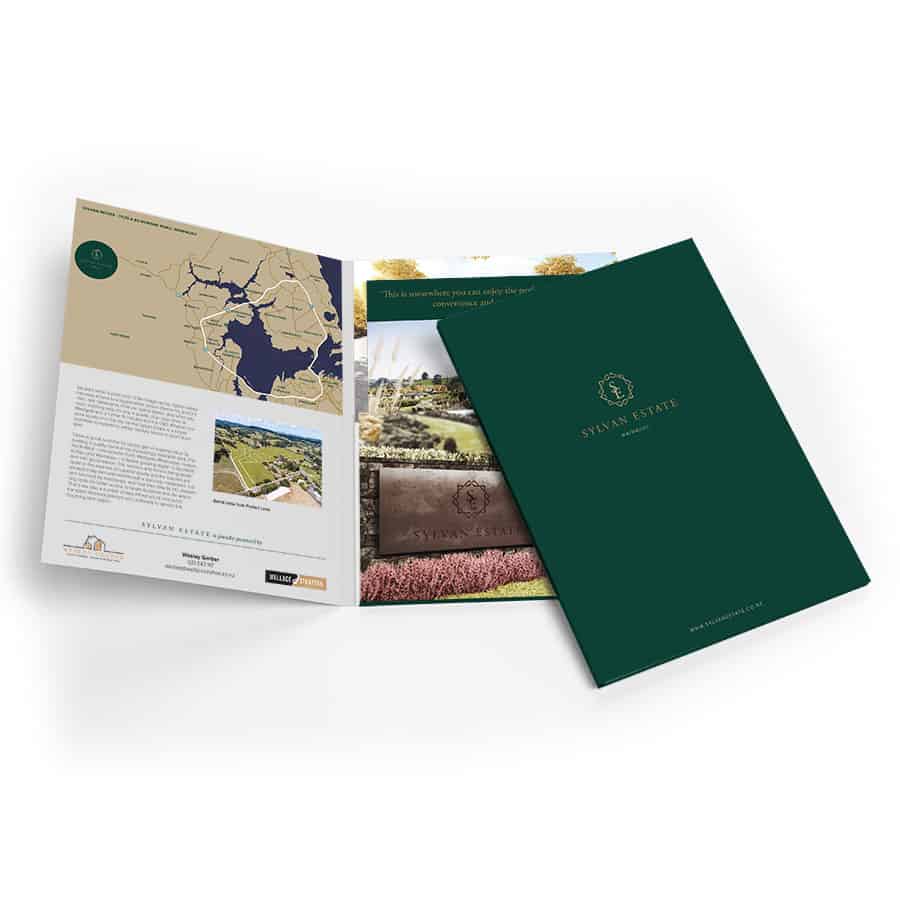 Presentation Folders
Whether you're a legal firm that needs to present contracts or a car dealership who wants to promote your new vehicles, presentation folders are a must. At Printsaver we know what it takes to present your products beautifully.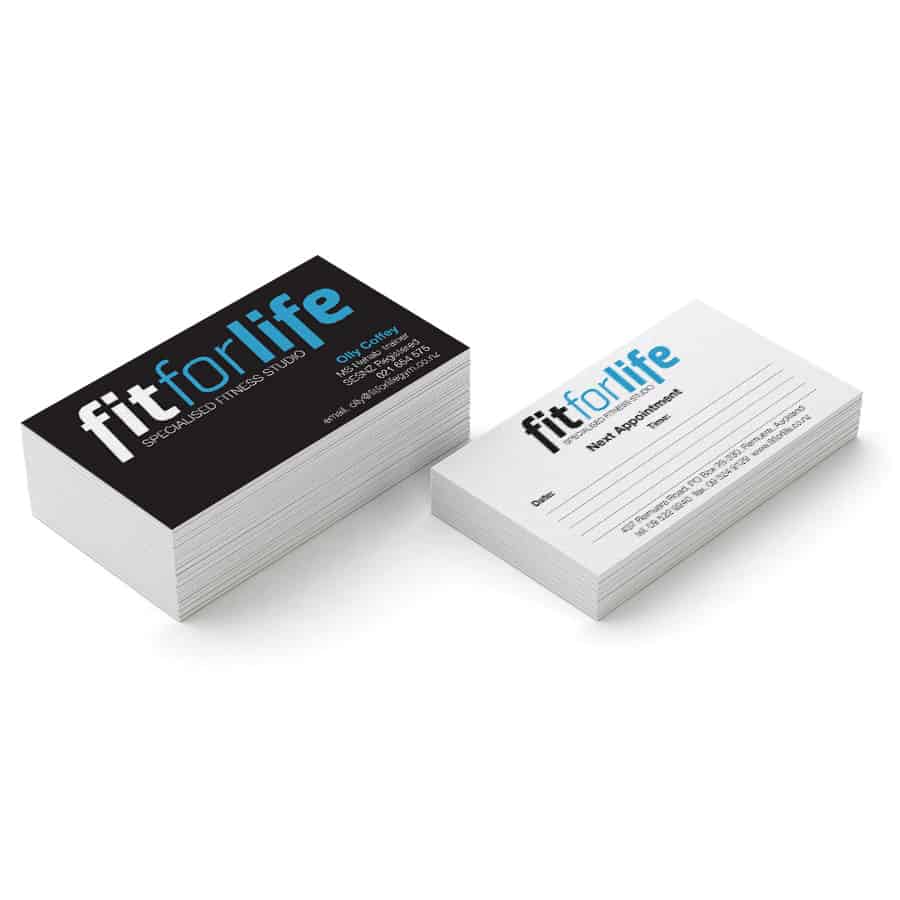 And more…
We don't only print flyers, brochures, catalogues and folders. At Printsaver we also print business cards, letterheads, posters, postcards, calendars and almost anything that can be printed…
Want to get your Flyers distributed?

© Printsaver.co.nz Ltd 2018 | PO Box 301217, Albany, Auckland 0752