Today, most businesses operate solely through digital, social and video advertising strategies. They overlook an effective option that was only a decade ago comparatively the best and cheapest. What channel is that you ask?
Letterbox Distribution
Today, the humble letterbox is relatively empty, despite once being stuffed with up to 30 different brochures, flyers, cards and catalogues. Even postal mail is in decline. Your "Inbox" has become a "Letterbox", with hundreds of unopened emails, notifications and surveys flooding it every day.
This means that the majority of New Zealand letterboxes will be open for opportunity, especially during and post covid with a boom of online shopping. Fortunately for current and future clients of PrintSaver, we are NZ's leading agency in this area with over 15 years' worth of real data, innovation, and passion that is unmatched.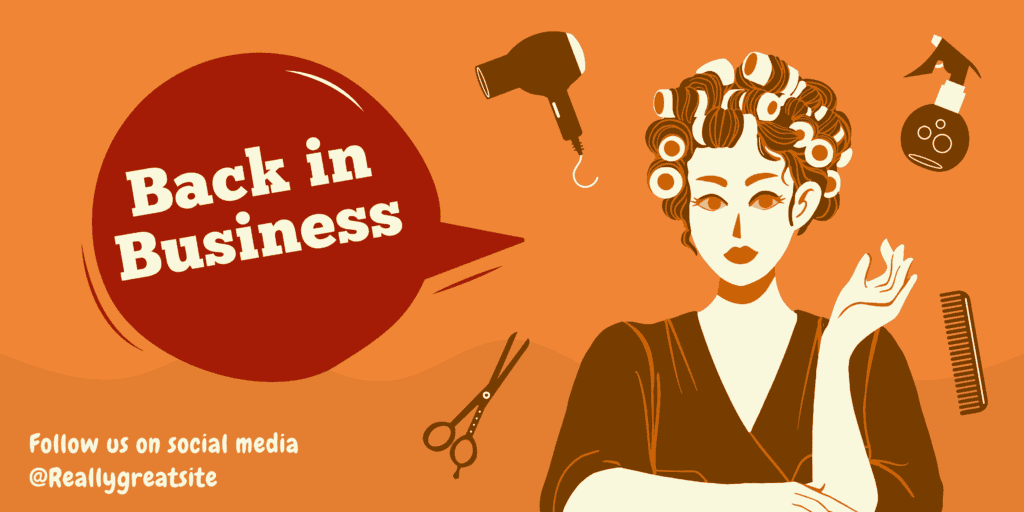 The intimacy of being able place advertising material literally in someone's hand by having it delivered directly to their mailbox is perhaps the most effective way to communicate with them in this fast-paced, spam-resistant world today. This allows them to feel the material and browse at their own pace.
Your flyer will not reach a resident if there is a "No Advertising Material", or "No Junk Mail," sticker on their letterbox.
Letterbox distribution, although not complicated, is not as simple as dropping a business card in the box and expecting a flood of enquiries. People today are more sophisticated than ever. They expect the bells, whistles, and SMART call-to-action because they don't want to just give their money away to anyone. You must prove that you are a professional and can be trusted.
The only way to earn trust is to make sure your flyer is professionally designed, well-crafted, and uses appropriate colours. These elements are essential to ensure that your direct mail piece gets the response you desire, a highly effective letterbox distribution campaign. It is why every business should have it as part of their multi-channel marketing strategy.
Printsaver.co.nz is committed to providing our clients the highest standards, the smartest strategies, and the most current data to ensure that your message receives the greatest ROI. We apply the highest levels of integrity to plan your campaign. It is our mission to create a meaningful marketing campaign.
What is Letterbox Distribution?
Have you ever looked in your mailbox and seen an advertising flyer for a local business? You may find the menu of a local Chinese restaurant or pizza shop, plumber, electrician, hairdresser or grocery store. These flyers are part a local business's marketing campaign in the area.
Letterbox distribution refers to the direct delivery of printed media to customers' letterboxes. The letterbox distribution usually consists of a brochure, pamphlet, or handout. It is designed to draw attention to the reader and provide additional information to encourage them to visit your website.
That flyer/brochure's ultimate goal is to promote your brand and business to local (or national) residents so they can remember you when they need it.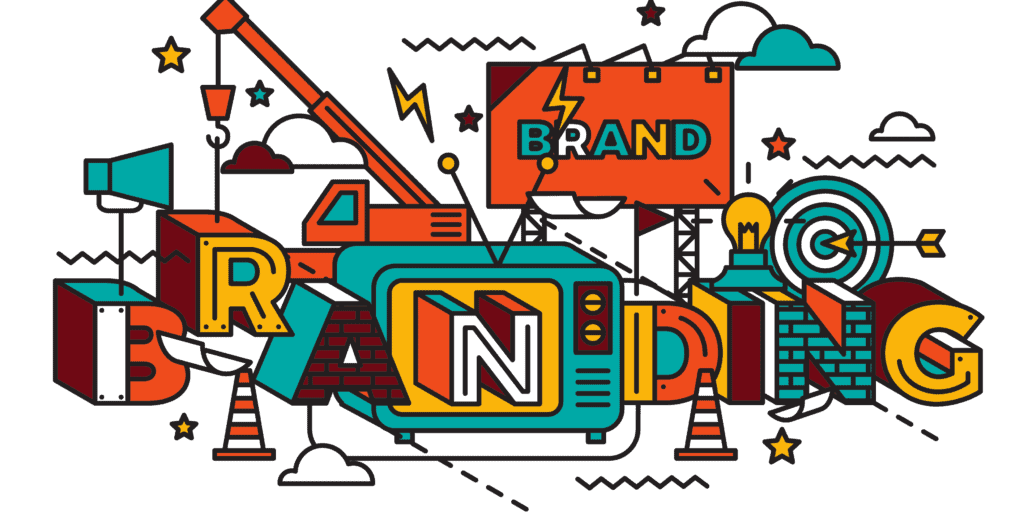 *FACT:  When applied to items under or around $100, research shows that people are more inclined to make impulse decisions based upon the quickest and easiest option. Letterbox distribution is therefore a primary source of marketing for smart restaurants, especially pizza, Thai or Chinese takeaways.
Research shows that when people are more likely to need services such as plumbers, electricians, accountants, etc., or are searching for higher-priced items (computers and cars, washer/dryers clothes etc.), if they receive a brochure advertising these items in their mail, they will search for that brand's products before looking at the competition. This is a huge advantage for the brand. Statistics show that people are more likely to buy the first item they see/researched, even though it may be more costly. It is the first-place advantage. You cannot ever lose that advantage.
How does PrintSaver.co.nz work?
We create a strategy that identifies your target market. This includes their location, buying habits, and the best time to advertise to them. Next, we design a flyer that grabs their attention and create a strong call-to-action. Finally, we print the flyer and launch the distribution campaign.
What we can do to help YOUR brand
Partnering with us will give you access to our years of experience in working with brands like yours. We'll work together to create an unforgettable campaign that engages with your audience. This will be achieved through high-quality design, print, and reliable delivery.
We promise to create a flyer that stands out and encourages customers to engage with your brand. Create a targeted distribution plan to identify your target market and then create a campaign to deliver your flyers directly to their mailboxes. You want to ensure the best quality distribution, with zero wastage.
To find out more, get in you touch with one of our experts on (09) 476-0838, we can deliver NZ wide.

We provide New Zealand's best combination of quality and value for print and distribution.